Feb 02/10 Jenn posted in Digital, Freebie, Hybrid, In My Handbag Challenge | 2 Comments »
Well, it is me here again…Jenn.   We are starting a new challenge here at Sausan Designs….called In My Handbag.  It is going to be sort of an eclectic mix of challenges that we will post every other Tuesday.  Sylvie has a wonderful gift planned for the random winner – your choice of a free kit!!
This week we are exploring the hybrid Valentine.  It doesn't have to involve much hybrid at all – you can do it all digital and then just print it out, sign it and send it to somebody you love!!  Or you can cut, glue and stitch….it is up to you!!
We have some samples from our amazing Creative Team to get you started, but first want to point out some Sausan Design kits that are perfect for all your Valentine needs (and they are on sale too!!)  Read to the end though, as we have some great free cards made from Sylvie's designs for you.
Some of my favorite Sausan Design kits will work perfectly for Valentine's Day.  Cloud 7 is my huge favorite – that funky, hand-drawn plaid paper is just amazing.
Another great Valentine kit (an oldie, but goodie) is Valentino Valentina.  The papers are so richly textured and the elements are timeless.
Another option is to go the QuickPage route…  For the amazing kit My Little Heart, Sylvie has some gorgeous Quickpages that would make your Valentine a nice "love" book!!
Here are the papers and elements for My Little Heart, so you can add some pages to your Quickpage love book.
Also found a couple other element packs that work well for making Valentine's.  How cute are these hand-drawn, hand-colored hearts.  Sylvie has a great eye for colors and designs.  Also, the pressed flowers are always timeless.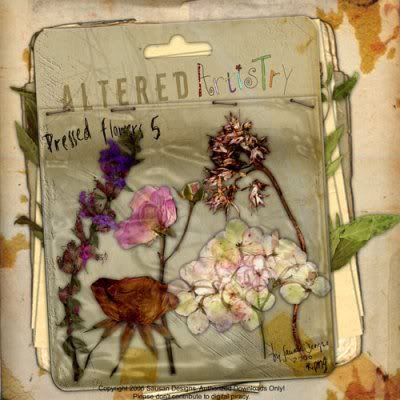 Ok, enough eye candy…now let's see what you can do with these amazing designs.  Below are some samples from our Creative Team.
Polinka put together this beautiful card.  I love that it is different from the traditional pink and red of Valentine's day.  Beautiful work.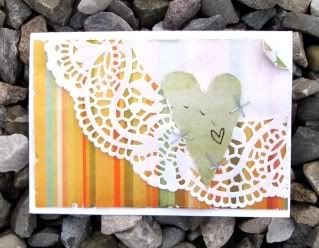 Lena put together these two gorgeous cards.  Love all that cut paper on the first one.  The second is just plain fun!!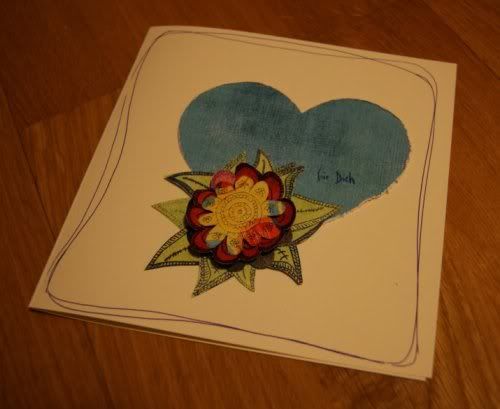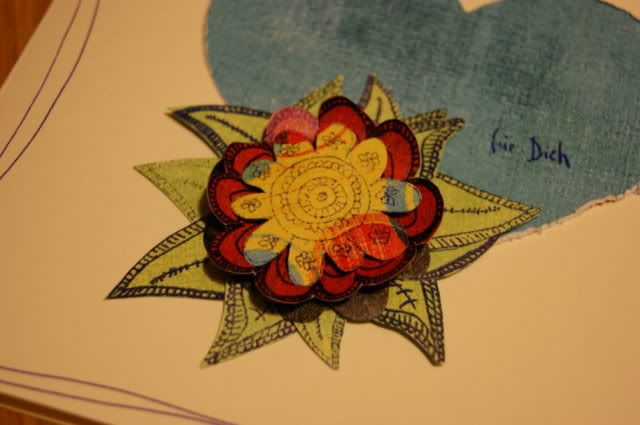 Chengie made a couple very cute cards and she was kind enough to offer them to you.  See these cards below and click here to download them.  Thanks Chengie!!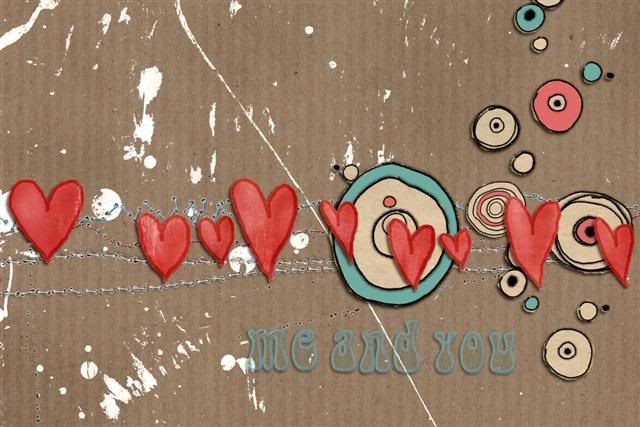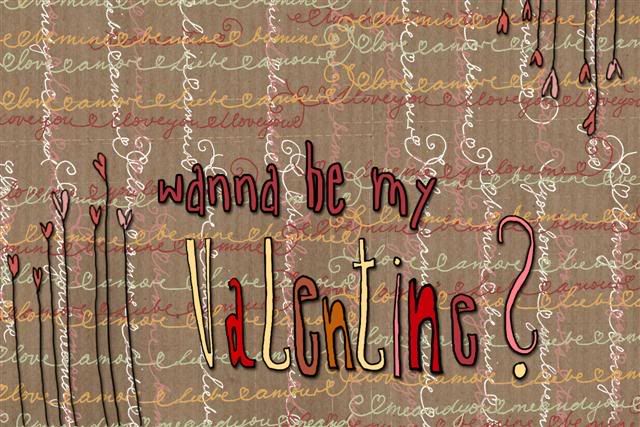 After all that, seems crazy to add some more.  I put together a couple Valentine's day cards, printed them out and added some stitching with my sewing machine.  I sort of thought the ends of my flower stems looked a bit messy, but a friend was kind enough to point out that they seemed clumped with dirt. LOL!! Thanks, Nevermore!!  Anyway, you can download my cards by clicking here.
Thanks for taking the time to read all this.  When you get a chance, please play along with us.  Please post your Valentine's creation sometime before Tuesday, February 16th to be eligible to win a free kit from Sausan Designs.  You can post your creations in the In my Handbag Gallery at SausanDesigns.com.  Hope you have a wonderful Tuesday and a great Valentine's Day.  We will be back in two weeks for the next "in my Handbag" challenge!!
You can follow any responses to this entry through the RSS 2.0 feed. You can leave a response, or trackback from your own site.